About Beetstech
Beetstech helps people get their electronics working again. We provide businesses and individuals with the parts, tools, and knowledge to repair computer and mobile device hardware. And if you run into trouble, we can help, because we provide our own repair services too.
Cody H.
Founder
Ryan A.
General Manager
Nai B.
Warehouse Associate
Victor T.
Developer
Wes K.
Electronics Repair Specialist
Karm B.
Electronics Technician Lead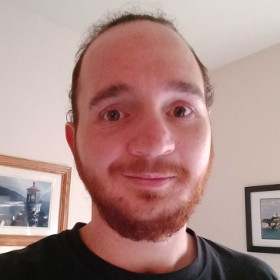 Dylan P.
Warehouse Associate
Jeff D.
Electronics Technician